Polaroid Era Ends as Film Production Ceased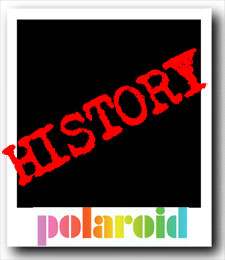 It's the end of an era for many camera fans. If you grew up in the anywhere between the 50s and the 80s, you probably knew someone who had a polaroid camera. They were special, taking the picture and out would come the print, and it would develop right in front of your eyes. Well, digital and all that has pretty much kicked instant cameras to the curb, and Polaroid has finally stopped making film for it's famous instant cameras.
Another sliver of Americana goes out the window as history swallows another great invention!