Most Popular Internet Searches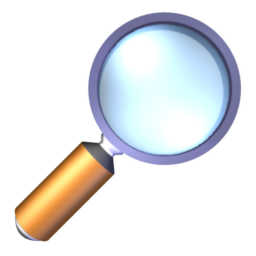 The internet is an amazing place in part because it most easily reveals what people really want. Example being that the vast majority of people will say that they have no interest in adult material, but more than 50% of all web surfers have searched for something related. Following up on this report from Hitwise, the most popular search terms for news and information for November were: CNN, weather, Fox News, Drudge, Drudge Report, weather.com, MSNBC, weather channel, CNN.com, news, caylee anthony, huffington post, tv guide, noaa, people, accuweather, national weather service, yahoo, jennifer aniston, and New York Times.
The most popular site for news was the news.yahoo.com site, followed by the weather channel and cnn. I was unable to spot my blog on the list, but I am sure I am just bubbling under!