Category:
Internet and Technology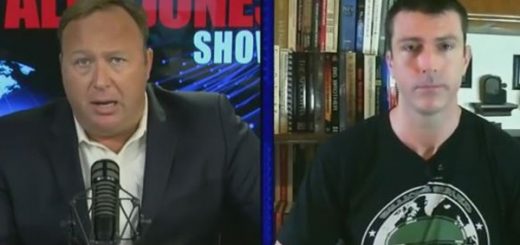 One of the most bizarre situations in the Trump Presidency (among so many other truly bizarre things) has been The Donald's attacks on social media. There is a whole narrative out there that social...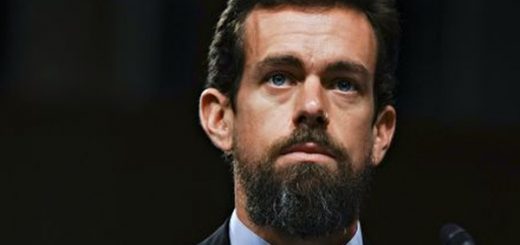 I deleted my twitter account today. It's probably not a big deal, a couple of hundred people will be following one less account, some tag games will have one less person taking part, and...