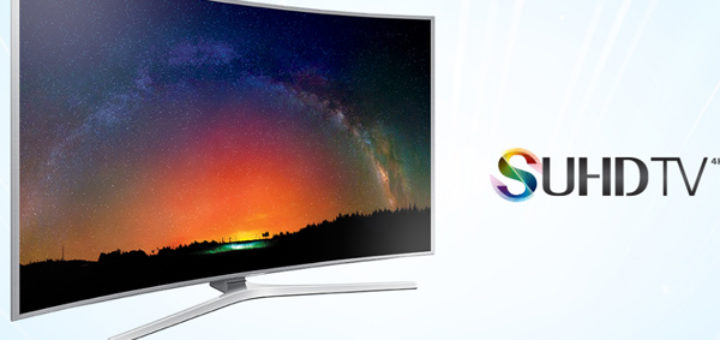 Apparently, we are a Samsung family… and that seems to be a good, unified thing!
F1 is looking up and looking down, with improved racing and a qualifying format that makes it look just plain stupid.
Elementary is another one of the TV shows that I particularly enjoy. There are plenty of reasons, and I discussed before how Elementary makes you feel smarter. It's an intelligent show with generally well...