F1 in 2016 Still Shooting Itself In the Foot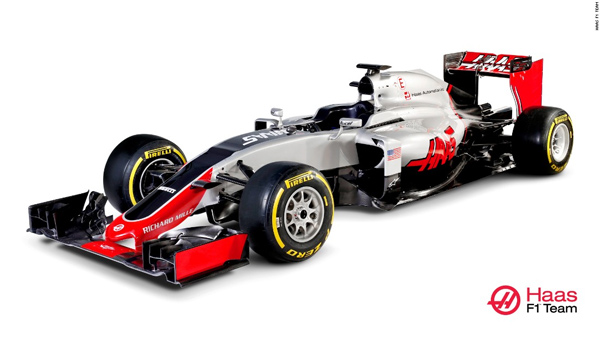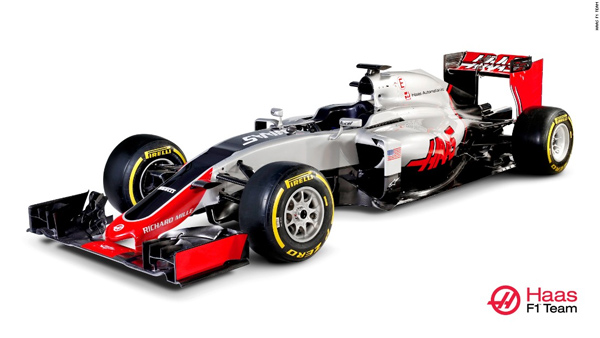 2016 is very close to being a make or break year in F1 (aren't they all?), as it's the third year for the current engine regulations and everyone has been hoping for close competition. Renault has stepped up and bought back into F1, Haas from the US has started their team, and by the end of 2016 it seemed that perhaps Ferrari could finally hang with Mercedes near the front and make a race of things.
2016 ended badly to be fair. The championship was decided way too early, the winning margin in most races back to third place was too far, and teams like Manor were out there circling around 2 to 8 seconds a lap slower than everyone else. The show was a shambles. So what did they do? Well, they did the most intelligent thing possible, which was to screw around with one of things that actually was working, qualifying. F1 has had a 3 round knock out qualifying system in place for a while, which has worked out pretty well because the top drivers had to appear in every part of the session, and the pole position was often decided on the very last car crossing the line on the very last lap. It wasn't massively exciting, but there was enough interest to keep people watching and make it worth coming to the track on Saturday to see.
The replacement is a system that knocks a car out about every 90 seconds. On paper, it ALMOST sounds like a good idea, in part because it puts a serious piece of time pressure on everyone to get a lap in early otherwise they could get locked out. The reality is that everyone gets their laps in early and then parks – which means that for the first two races of 2016, the qualifying sessions have all ended with no cars on the track, the total anti-climax which has rendered qualifying unsatisfying and boring.
It's really too bad, because in other areas, the racing has picked up. Giving the teams more choices of tire types, more choices of strategies, and improvements by the second tier teams means there is a true fight near the front and an even more fierce fight in mid field. Haas F1 Team has shocked everyone by getting points in their first two races, their Ferrari powered cars have been quite impressive and a bit of luck and a lot of skill have landed them a 6th and a 5th place.
The qualifying thing has exposed an even more ugly problem for F1, which is it's own inability to deal with problems. Everyone knows the qualifying system in place sucks, but they are unable to find agreement to change it. Teams, F1 bosses, and the FIA all have their own ideas and nobody wants to give in. So a system that should have been put to sleep after the Australian disaster instead drags on, kept alive by Red Bull's refusal to allow them series to go back to the previous system. Now they are talking about a complex aggregate time system that will need computers for fans to figure out. Complex and meaningless, it's likely to make the fans wonder what the heck is going on.
In fact, Kimi Raikkonen even said F1 must look stupid to outsiders. Honestly, it looks stupid to fans too!